H&A Investment Holding
H&A Investment Holding is an independent investment capital company whose sole purpose is to be either a minority or a majority shareholder in companies with strong potential for development.
H&A Investment Holding provides finance for company start-ups, development, buyouts and acquisitions in the form of equity capital.
H&A Investment Holding provides not only a capital contribution but also brings to bear the operational and financial expertise supplied by its teams. The Fund acts as a professional shareholder alongside the directors of the companies in which it invests. It gets involved in the principal strategic decisions and gives directorsthe benefit of the perspective it has acquired through experience, along with providing another set of eyes to look at the company and its market.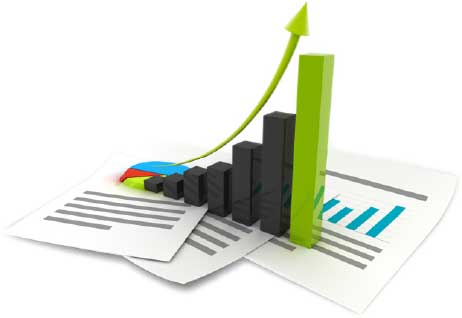 read more
H&A's values
H&A Investment Holding has a team of professionals specializing in fund management and puts them to work alongside you to create value within your company.
A STRICT CODE OF ETHICS
COMPLETE CONFIDENTIALITY
TRANSPARENCY
PROFESSIONALISM
PROXIMITY