A team with experience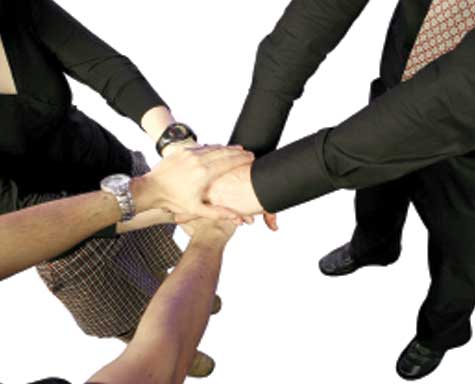 The H&A Investment Holding team is one of the most substantial and experienced in Morocco: it counts among its members engineers, economists, legal specialists, architects and financial experts, among many others.
The Fund is organized by sector, with professionals specializing in each of the sectors in which H&A Investment Holding itself specializes.
These sector teams pick out the best investment opportunities and work in close collaboration with the company's directors in working up and implementing the company project.
Significant financial resources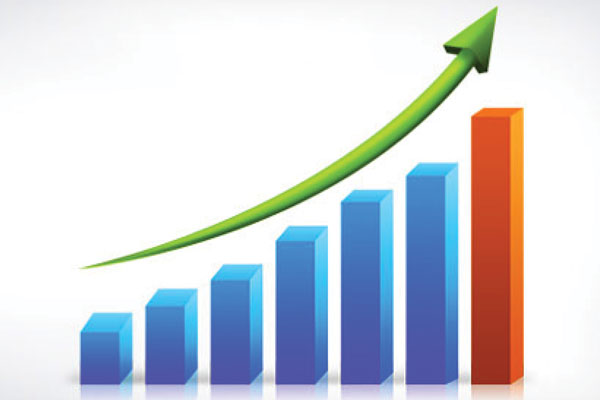 H&A Investment Holding provides equity capital in all investment areas – buyout capital, development capital, risk capital, fundraising – and invests it both on its own behalf and on behalf of third parties.
The core of H&A's culture is company development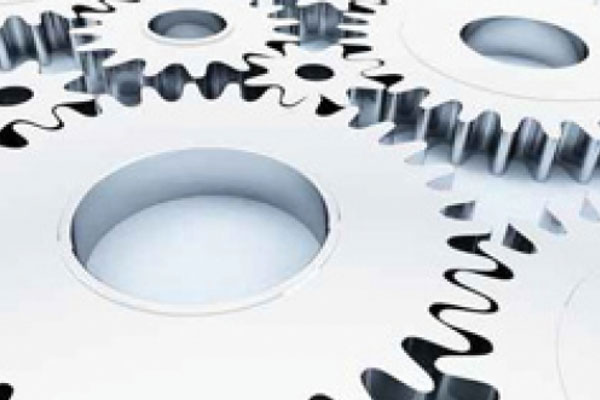 H&A Investment Holding's priority is to grow companies over the longer term, using all available levers to create value: organic growth, external growth, improving the economic model to make it more sustainable, development internationally, and so on.
High-performance model of governance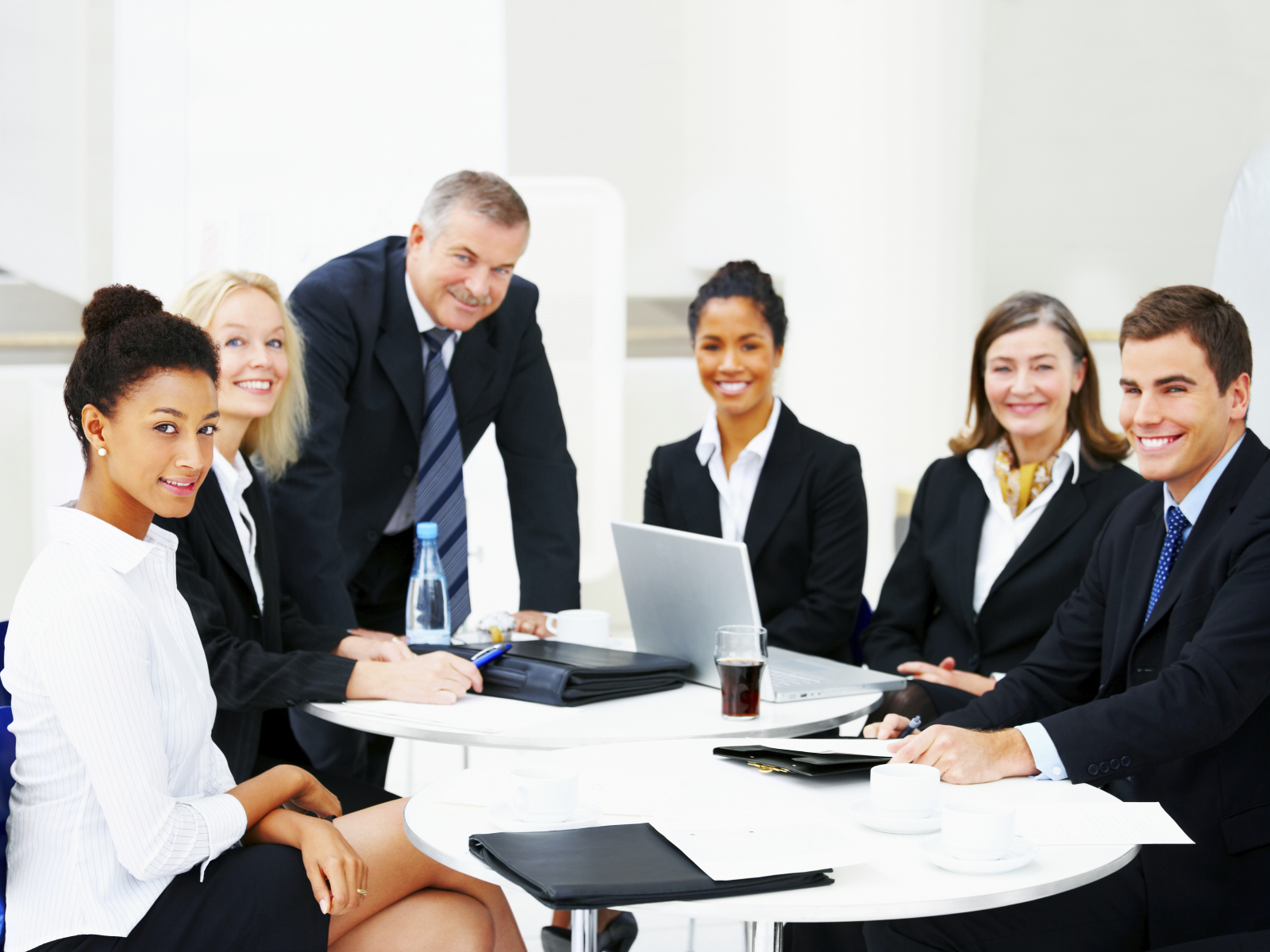 The H&A Investment Holding model for governance is based on aligning the financial interests of shareholders and directors and on complementarity between the management team responsible for managing the business on a day-to-day basis and the role of a professional shareholder who has enough of an outside perspective and enough experience to be in a position to point out opportunities to grow the business.